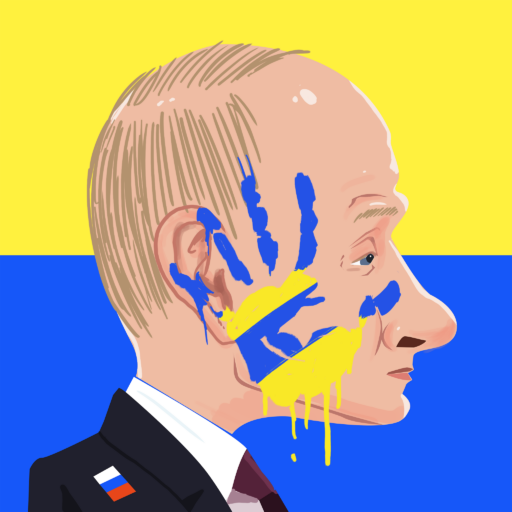 Putin Slap is a cathartic mobile game about slapping some sense into a maniacal tyrant who will stop at nothing to get his way no matter the human cost. This satirical game puts the player in the role of an arbiter of justice delivering a swift smack on the cheeks of evil.
Features:
Incredible slapping gameplay that will challenge your timing skills
Several unlockable weapons that take things to the next level
Amazing voice acting, is that Putin actually speaking?
Online high scores to see who is the ultimate Putin slapper!
I hope this game offers a bit of joy in this dark time for Ukraine and humanity.